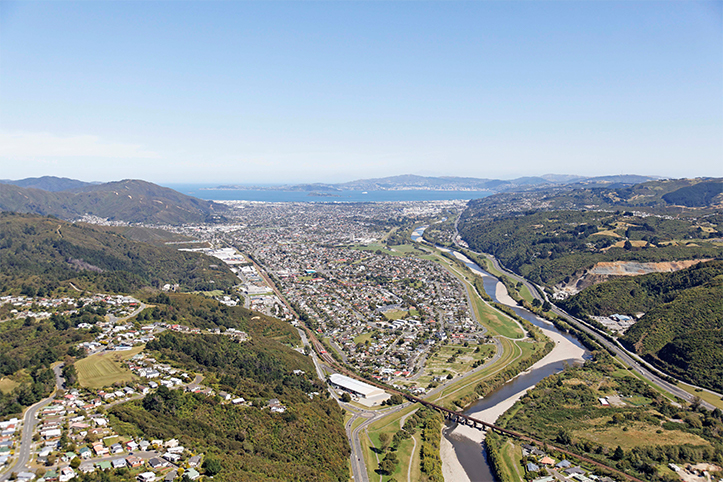 Lack of supply still pushing house prices up.
The number of residential properties sold last month across New Zealand was the highest for an April month in 5 years with 7,218 properties sold, according to the latest data from REINZ.

April also saw house prices reach an all new high according to the REINZ House Price Index (HPI). This is the eleventh consecutive month that we've seen these statistics climb. Locally, Wellington achieved the third highest gains in the country with a 34.2% annual increase, continuing to show the strength across our region.
Whilst the national trends see a continuing increase in price growth, with the annual median prices across the country increasing by 19.1%, some regions have started to show signs of prices and growth rates easing, which is welcome news for those looking to buy their first home. With the second tranche of LVRs coming into effect and recent tax changes for investment properties, the Reserve Bank has predicted further stabilisation of the market in the coming months.
National inventory levels are also the lowest we've seen for the month of April since records began. The total number of properties for sale in New Zealand decreased by 19.6%, compared to 12 months ago. This national picture was consistent with our own findings across Wellington. With significantly fewer listings than buyers, the market still favours vendors, making it a great time to sell and achieve the best price.
Auctions continue to be an effective method of selling property and achieving a good price. Nearly a third of NZ homes sold in April were by auction – the highest for an April month ever. The national auction stats ring true for us locally too. Last month 31% of our properties sold under the hammer, and we continue to see this as a preference of choice amongst many of our vendors.
So, will the housing market stall in the next 12 months? The government predicts the housing market will slow, but economists and real estate experts are not too sure. Whilst there has been a slight let up since the tax reform announcements, with investors and first home buyers appearing to be taking a cautious approach, the market remains strong and there are few signs that things will significantly change in the near future.
The government's attempts to dampen investor interest in existing housing stocks and direct their focus on new builds are showing some signs of taking effect. In Wellington, particularly Lower Hutt, we released a number of developments to the market in April. We are currently working with local developers to identify and source property that is able to be developed, which is providing vendors with extremely good returns, even in excess of what could be expected in the current market. If you own a property that exceeds 700m2, now is an ideal time to find out exactly how much of an investment you are sitting on.