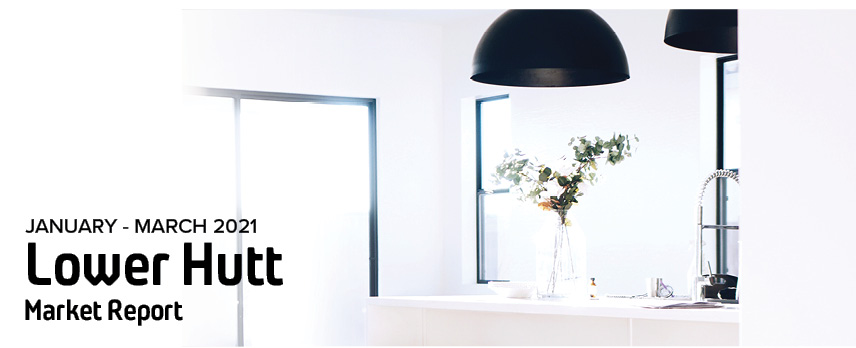 March was an eventful month in the property market following the government's announcements. These created a lot of debate and uncertainty along with confusion and pondering while we wait to see what their final decisions are once the consultation period has finished.
A quick summary of those announcements:
The bright-line test is to be extended from 5 years to 10, meaning profits from the sale of a property could be hit with a tax of up to 39% unless held longer.
The price thresholds for First Home Grants have been raised and the income caps for the First Home Loans are increased, allowing more potential first home buyers access to Government help.
Restrictions on deductibility of interest as an expense are mooted for residential property investors. If transitioned, 81% deductibility will be allowed in the next two years but by 2025 it will be zero.
$3.8b is set to be put into a Housing Acceleration Fund aimed at enabling thousands of new homes by footing the bill for pipes and new roads to support housing development.
Kāinga Ora will be allowed to borrow $2b to build more affordable and state housing.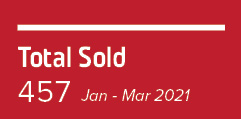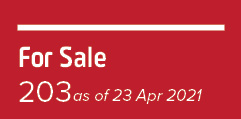 Leading into these announcements Lower Hutt March sales data recorded the highest number of sales (225) for any month since 2007, up 45% compared to both February 2021 (154 sales) and March 2020 (153 sales), with average days to sell still hovering around 29. We saw a reduction in median sale prices in Lower Hutt with the March median sale price at $801,000, down from $839,000 in February 2021. It is normal to see the median price fluctuate month by month given it is affected by the spread of sale prices. The median price in the last quarter is the highest on record.


Some economists are predicting a cooling effect, following the government announcements. The March 2021 ASB economic forecast estimates that New Zealand is finally starting to build enough new homes to start chipping away at the housing shortage, but it will take years before the market fully reaches a state of balance and the shortage is resolved. Other commentary identifies areas of unintended consequences, most of which would hurt those not on the property ladder.
Despite any slight cooling effect the headlines might suggest, we're still seeing large numbers of buyers through our open homes, who are still competing hard. April and May might give us enough time to see if the latest government announcements along with the return of LVR restrictions will dampen the market. Or will they be quickly forgotten as the announcements pass and the desire to own a home doesn't?